Volkswagen Original Parts are specifically designed for your Volkswagen vehicle and are able to maintain and improve the performance of your vehicle while maintaining its resale value. At Bramgate Volkswagen in Brampton, we only use Volkswagen Original Parts in all our repairs, and we also have an extensive inventory to offer our customers.
Our Volkswagen Original Parts inventory is complete with batteries, light bulbs, windshield wipers, and many more parts designed to exceed your quality expectations. At Bramgate Volkswagen, our parts experts will help you find the right part for your vehicle.
By choosing Volkswagen Original Parts, you maintain the resale value of your Volkswagen vehicle and its performance. The reliability and safety of your Volkswagen vehicle are also preserved. Made in Germany, our parts are built to last and come with a 2 year / Unlimited km limited warranty.
Come and meet us today to discover the Volkswagen Original Part you need in our extensive inventory. If we don't have it, we'll be able to order it for you and let you know when it arrives. And if you want to install it, our technicians are at your disposal.

Volkswagen Original Parts Unlimited Km 2 Year Warranty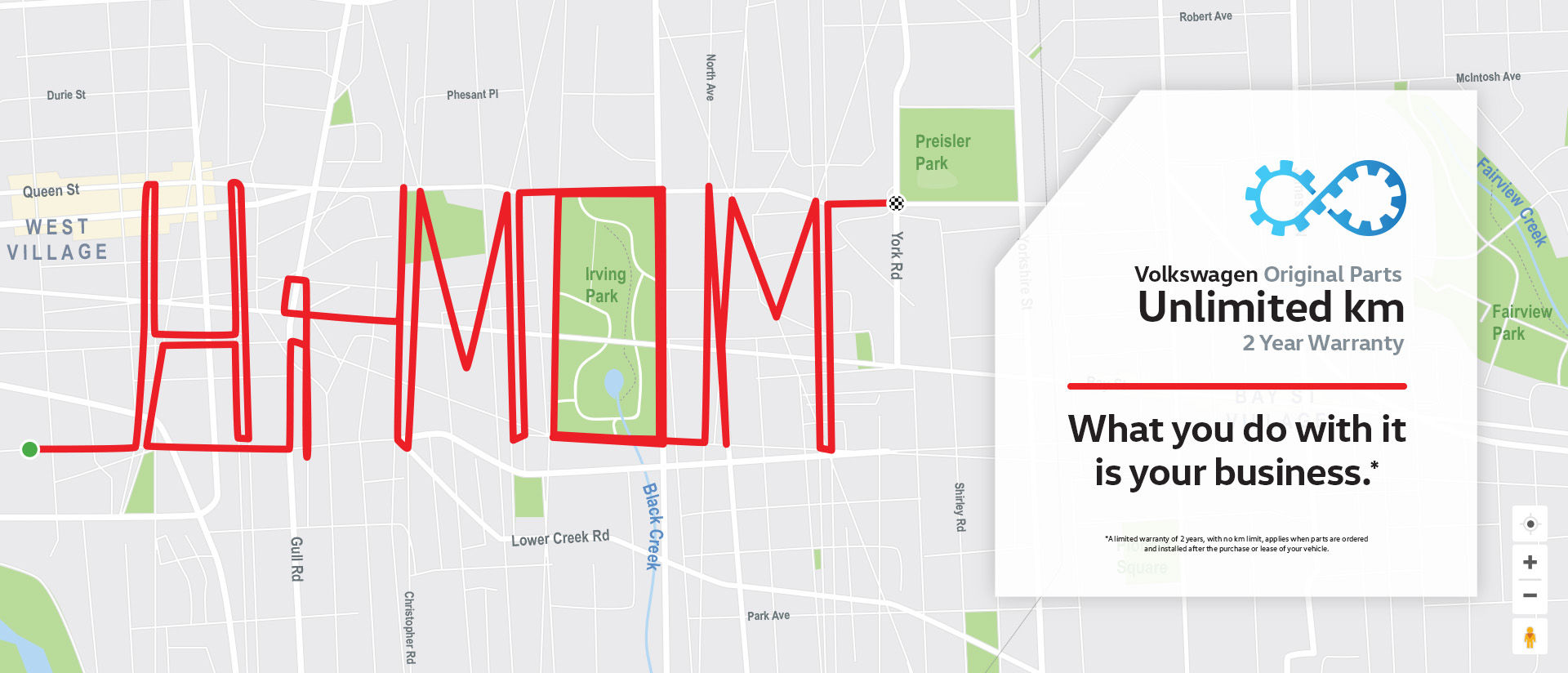 A limited warranty of 2 years, with no km limit, applies when parts are ordered and installed after the purchase or lease of your vehicle. Offers are subject to change or cancellation without notice. See your Volkswagen dealer for full details. "Volkswagen" and the Volkswagen logo are registered trademarks of Volkswagen AG. © 2018 Volkswagen Canada.