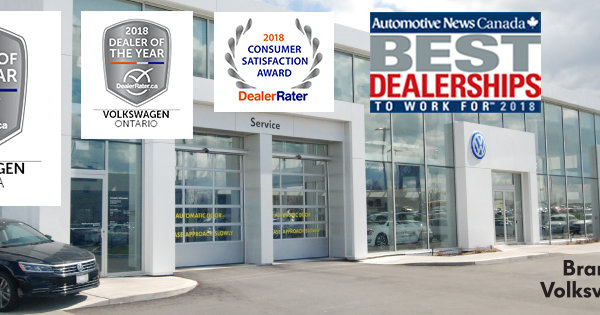 December 06 2018, Bramgate Automotive Inc.
Pre-Owned Sales Consultant
JOB POSTING PRE-OWNED SALES CONSULTANT - BRAMGATE VOLKSWAGEN, BRAMPTON, ON Bramgate Automotive Inc. is in business for more than 50 years. With over 100 preowned vehicles to choose from, we sell luxury brands including, Audi, Mercedes Benz, BMW, etc. This an exciting time to be with us as part of our talented Sales Team. Do you have a passion for customer service, the energy and enthusiasm to be part of one of the growing automotive sales teams in the industry? Position Summary: The Preowned Sales Consultant position is responsible for the...
Read more