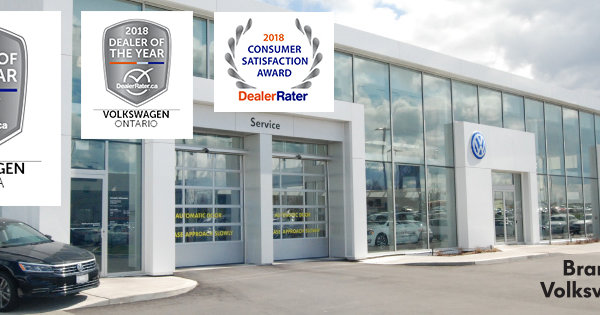 July 18 2018, Bramgate Automotive Inc.
Part-Time Greeter/Receptionist
JOB POSTING AUDI – PART-TIME GREETER/RECEPTIONIST - BRAMGATE VOLKSWAGEN, BRAMPTON, ON As a result of the tremendous popularity of the Volkswagen brand and the continuing growth of Bramgate Automotive Inc., we have openings for Part-time Greeter/Receptionist at our Brampton dealership. We are seeking professionals who have outstanding work skills and are committed to developing lifetime clientele with a leading premium brand. Bramgate Automotive Inc. has been in business for more than 50 years. We strive to make every customer experience...
Read more