Golf Performance Parts
January 16 2018, Bramgate Volkswagen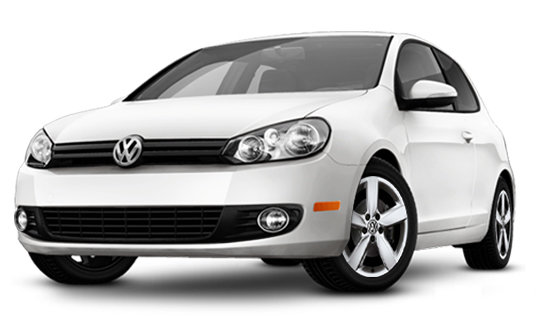 The Volkswagen Golf
Is a compact car available in 3-Door, 5-Door, wagon style, and the sport version, the Golf GTI. In the Bramgate VW Motorsports section for the Volkswagen Golf, you will find Volkswagen Original Performance Parts best suited for the Mk4 and Mk6 generations.
What is an MK4? The Mk4, otherwise known as the Mark 4 version of the Golf, are models years 1999-2005. If you have a Volkswagen Golf in this timeline, then the MK4 Golf Bramgate Motorsports Performance Parts are for you!
Find parts for your MK4 Volkswagen Golf under the following categories; Comfort & Protection, Communication, Sport & Design, Transport, Wheels and Car Care.
If you have a Volkswagen Golf from the year 2009 and up, then you are the proud owner of a Golf MK6.
*There is no Mk5 generation for the Volkswagen Golf, this was the generation of the Volkswagen Rabbit. Similar to the VW Golf, the VW Rabbit is a compact car. Please see the Volkswagen Rabbit page on Bramgate VW Motorsports to view VW Rabbit Original Performance Parts available.