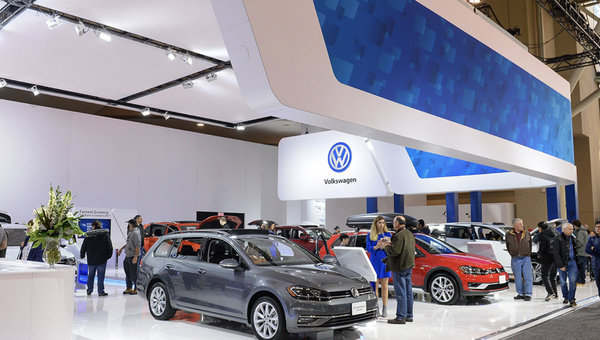 January 14 2019, Bramgate Automotive Inc.
It's Auto Show Season
It's Auto Show Season Events | January 9 2019 It's a new year, and for car buffs, January sparks the start of the Canadian auto-show season. We're stoked to hit the road and show off our newest lineup of Volkswagen vehicles—including a first-time reveal of our powerful Jetta GLI. If performance and sporty style are your thing, you won't want to miss out. Following up on Volkswagen Canada's recent investment in electric-car charging infrastructure, show-goers can catch a close-up look at our I.D. Crozz electric concept car, as well as this...
Read more